Residential Garage Doors For Every Budget
SELF EXPRESSION DOESN'T COST A FORTUNE
G and L Garage Doors carry and offer a wide and very attractive selections of Garage Doors designs and styles providing exceptional appearance, durability, safety, high value, comfort and quiet operation to enhance your homes curb appeal and increase the value of your home.
Custom Garage Doors
Steel Garage Doors
Wood Garage Doors
Fiberglass Garage Doors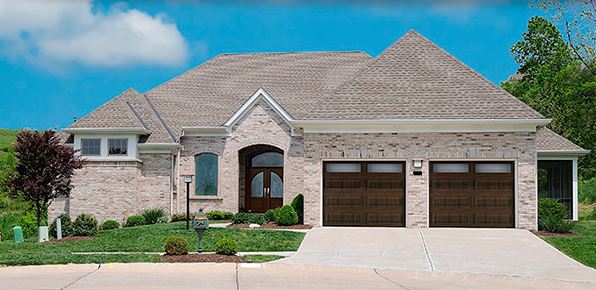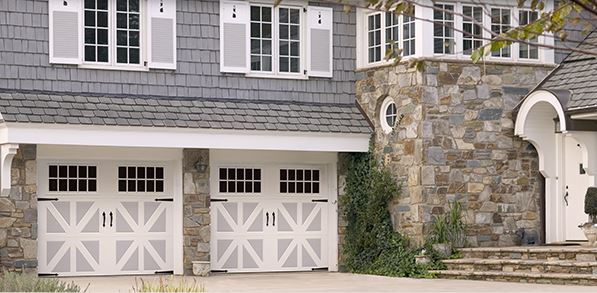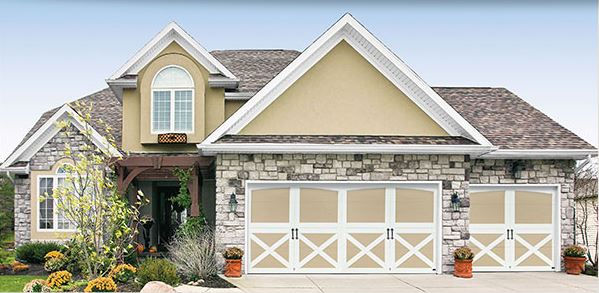 Quiet Door Option
38%* Quieter Door Operation. The opening and closing of your garage door no longer has to be loud and disruptive.
Energy Saving Styles
Discover insulated garage doors with stylish design, superior energy efficiency and enhanced noise reduction.
Custom Doors At Affordable Prices
We have 1000's of doors for you to choose from.  We have the right door for your home at a great price.