REPAIR DENVER GARAGE DOORS
If We Can't Fix your Garage Door Problem, We Won't Charge You!
Contact Us For A Free Quote
One Hour Response Time After You Call
We repair all brands of Garage Doors and Openers, no over time charge
Open on weekends and holidays.
Emergency service 24 hours, 7 days, 365 days a year
1 hour response time
Free garage door estimate
G and L Garage Doors provides residential and commercial garage door sales, installation, services and repairs.
Our highly qualified staff specializes in same day service and after-hour accommodations.
We also guarantee 100% satisfaction on both parts and services.
We have 1000's of garage door options for you to choose from.  Looking for a less noise from your garage door?  We have it with our Quiet Door Options.  We offer energy saving styles in a multitude of colors. 
Oh my gosh, this company is AMAZING!  Our garage door jammed late on a Thursday evening and we couldn't get it opened or closed.  We called Gabe, and he came out first thing Friday morning!  We thought it would take HOURS to fix, but he had it done within 20 minutes and I guarantee his quote would have blown his competitors away.  So thankful for Gabe and G and L Garage Doors!
G&L are awesome!  Used twice and every time they go over and beyond, very timely and address the little things for little or no additional charge.  Quality of work is definitely their focus, very professional this time new lift master 8500 installed and they discovered a cable frayed and almost at failure and replaced all my cables and moulding, call these guys for all your garage door needs!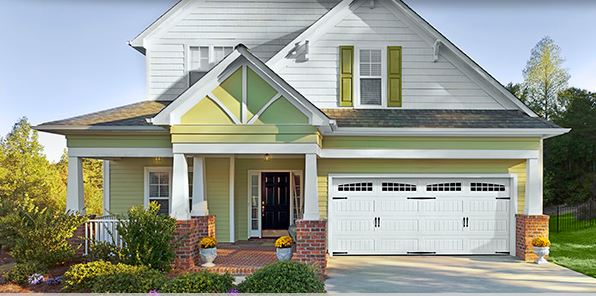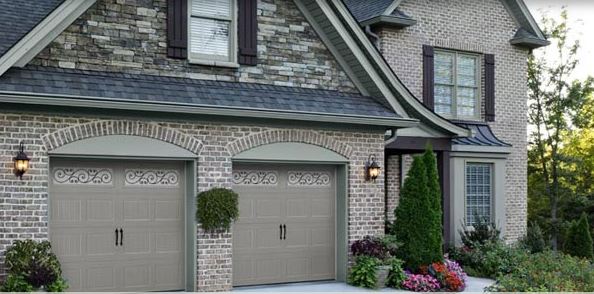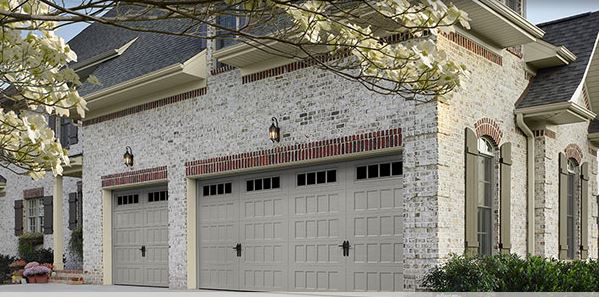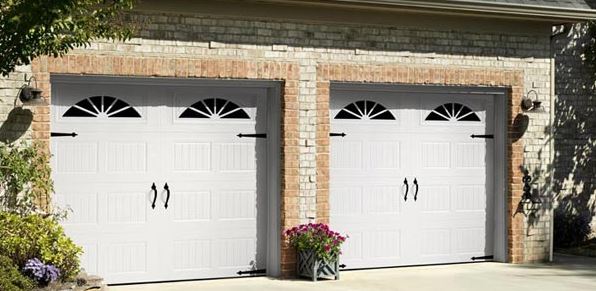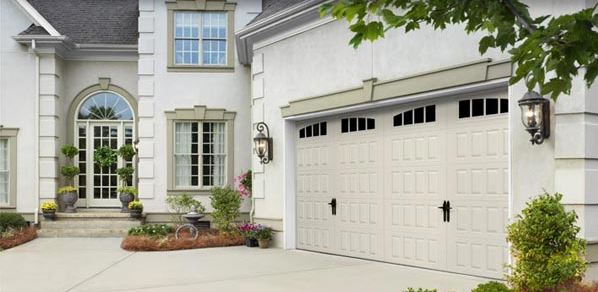 We've Been Repairing and Replacing Garage Doors Since 1999
Few projects can improve your home's curb appeal as quickly and affordably as a new garage door. Whether you're building your dream house or it's time to replace your existing door, G And L Garage Doors has many design options to give your home a brand new look.
G And L Garage Doors come in a variety of styles including traditional raised-panel, carriage house, and modern – giving you the perfect opportunity to blend your personal taste with eye-catching curb appeal. Replacing the garage door is also one of the best home improvement projects for return on investment, providing a nationwide average return on investment of up to 98.3% at resale according to the 2018 Cost vs. Value Report. 
Call For a Free Quote:
(720) 338-7411
3124 S Parker Rd Aurora, CO 80014
Damaged sections can be replaced. Most of the time it is the top section or the bottom section that gets damaged.  But all sections can be replaced. Here are some questions we need to ask in order to help you:
Which Section Has Damage? 
Who Makes The Garage Door Section? 
What Caused The Damage?
When Leaving Your Home, Push The Wall Button To Open The Garage Door Instead Of Using Your Remote. 
Sometimes it may be best to replace the Garage Door instead of repairing it. Below are some reasons to replace vs repair:
Design– garage doors changed a lot over the years. Garage doors have become the most important part of curb appeal.  Multiple Sections- Even the slightest damage to the connecting edge of a section will eventually fail. It has been compromised and can not be permanently repaired.
Can Not Find A Matching garage door Section