About Our Garage Door Company
We are family owned and operated.  We are based here in Colorado.
24/7 Emergency Service
No extra charge for weekends or holidays.
One Hour Response
We are only 1 hour away from helping you with your garage door issue.
Affordable Prices
No one wants to be taken advantage of, that is why we have low prices so you don't have to worry.
About G And L Garage Doors
G and L Garage Doors is a family owned and operated business, servicing the Denver metro area since 1999, G and L Garage Doors Denver is a proud member of BBB (Better Business Bureau), Aurora Chambers of Commerce, Angie's list, Tom Martino Referrals List, Team Dave Logan and International Doors Association (IDA)  we pride ourselves in customer service, quality of service and straight forward prices.
Family owned business with honesty, integrity and courtesy with many years of experience. The owner is responsible for all aspects of the company operations. As a former installer, he had spent his early years in the biggest industries companies in the state. His focus on customer service and product quality and technicians training.  The owner has worked hard to create a company that is built on his ability to provide the best service and product to his customers.
Affordable Pricing
We offer a price guarantee so that you don't have to worry about shopping around.  No one beats our prices.
Quality and Service
Our repairs and replacements come with a warranty that is backed by our superior customer service.
1000's Of Garage Doors
We have 1000's of garage doors to pick from.  When you want to increase the value of your home and give it curb appeal, then pick from our amazing inventory.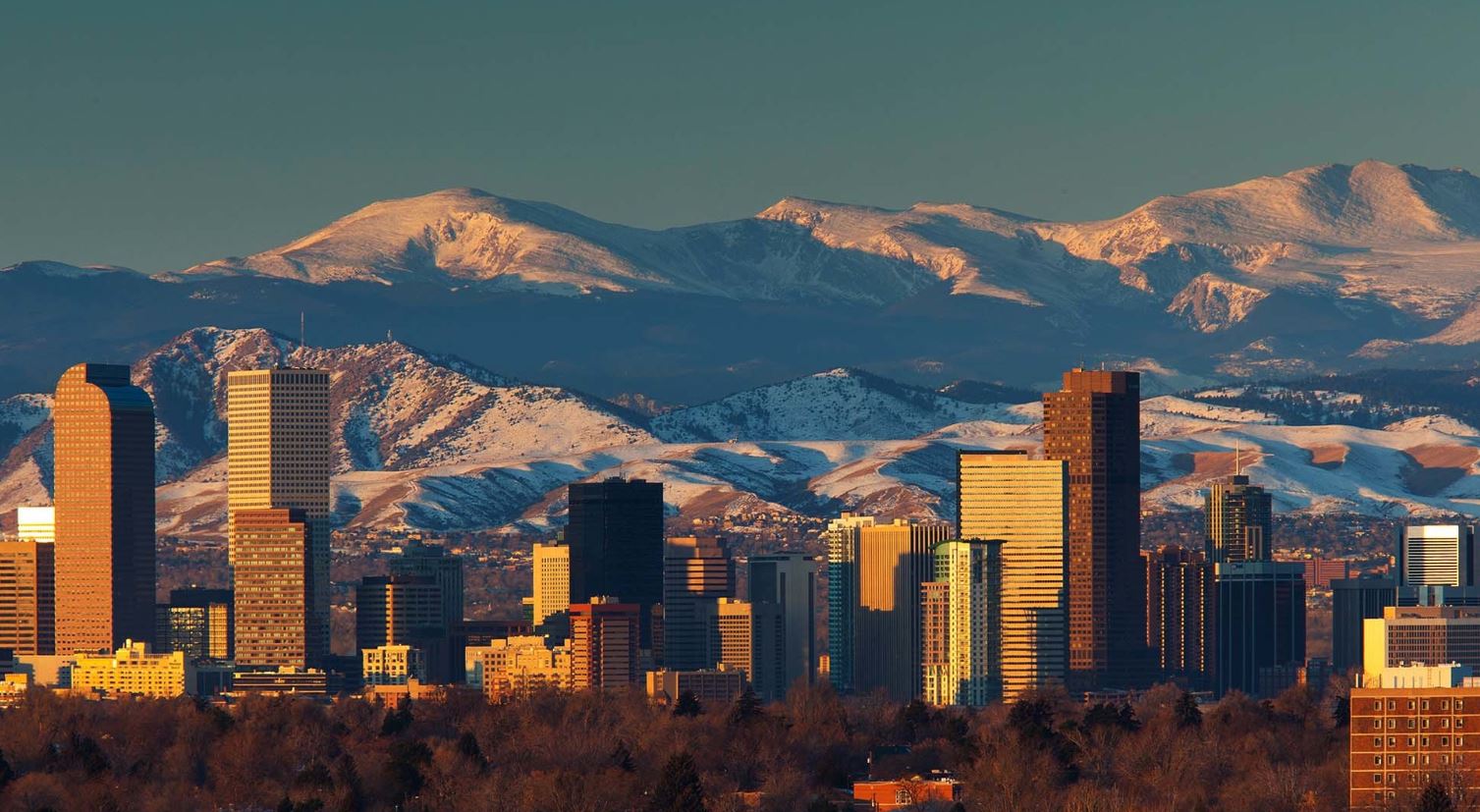 3124 S. Parker Road, Aurora, Colorado 80014
1000's Of Doors To Select From